B.A.M.S, M.D.
Gold Medalist
Associate Professor, Dravyaguna Department,
Smt. Manjira Devi Ayurvedic Medical College and Hospital , Hitanu , Uttarakashi , Uttarakhand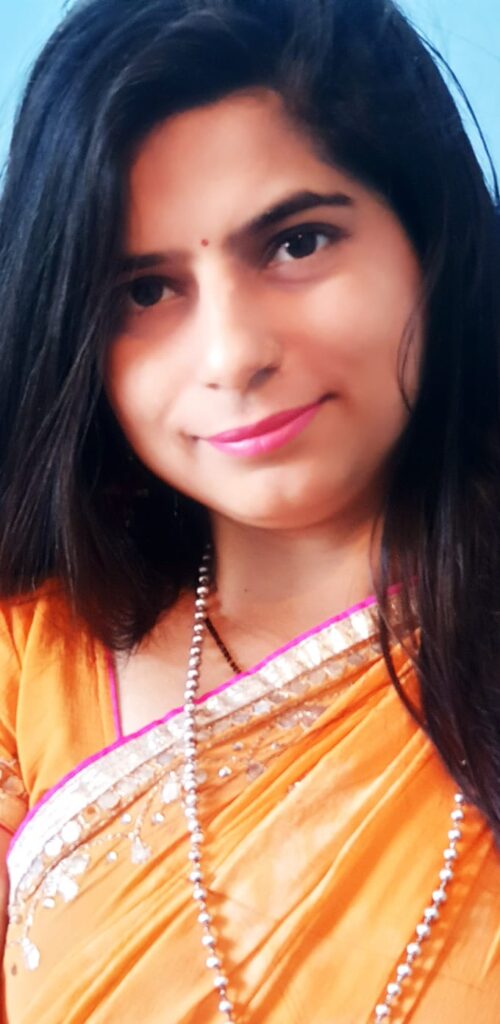 Dr. Saini is originally from Roorkee and is now working in Uttarakashi dedicating herself to the betterment of her patients. Dr. Saini has done her UG studies at State Ayurvedic Medical College Gurukul Kangri Haridwar in the year 2007 with a GOLD Medal. She has always been the class topper during her studies and is now excelling in practice too.
Dr Garima has also been recognized as Best Researcher in Ayurveda by the highly esteemed Research Under Literal Association (RULA) in Nov 2018 for the research papers published.
Dr. Garima is humble enough and she calls herself a student before an expert and works exhaustively on medicines plants. She is sharing her deep knowledge of plants with our various users on AayushBharat platform and has also been helping many patients on daily basis.
In a recent case where she consulted a patient with a Fatty Lever problem and guided him on how can he be benefitted from using a regulated diet like including a lot of Amla and Haldi in the food, with increasing the intake of water during the day hours.
According to Dr Garima, all the medicinal plants that Ayurveda talks about can be of great help and are available in Nature, we just need to follow natural habits like eating seasonal fruits and local food.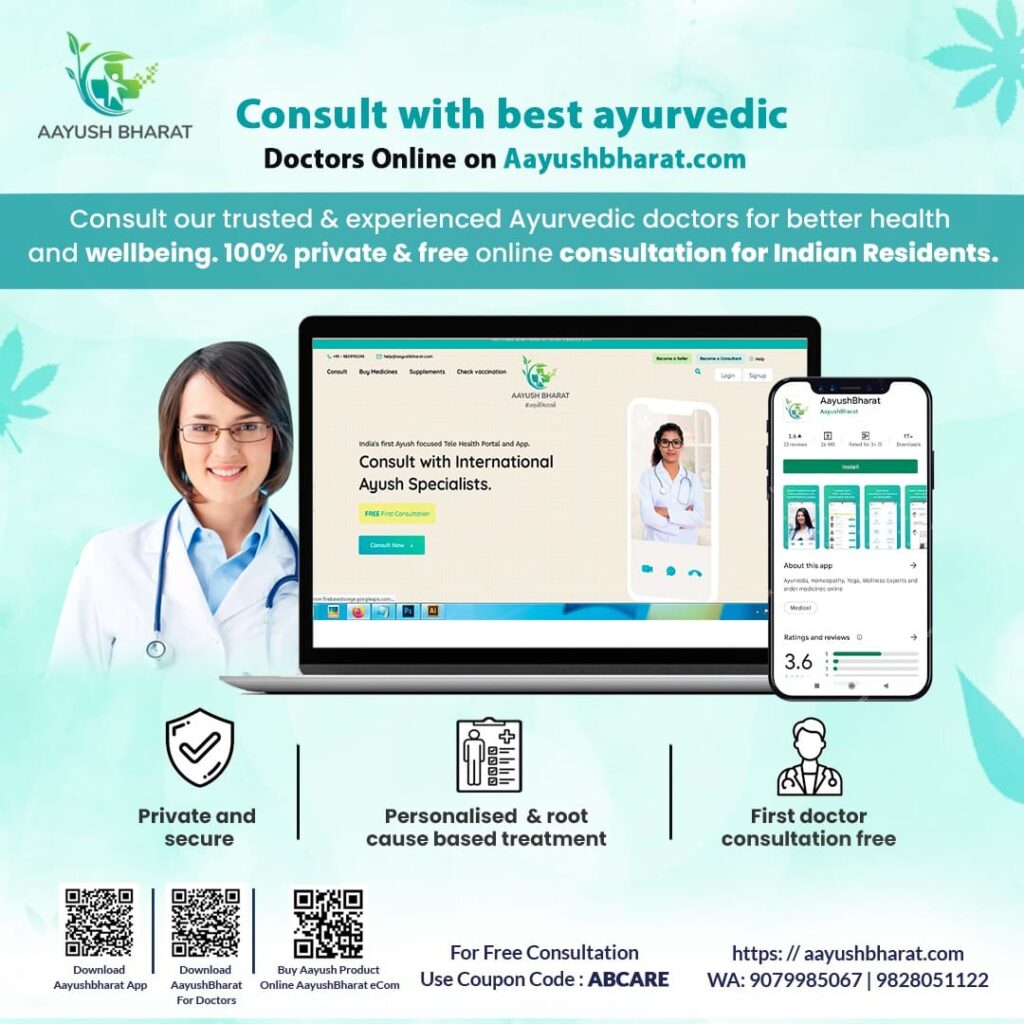 Keep checking the amazing content being curated by Dr Garima on our Social Media Channels and WA groups. You can also ask questions about your illness in the chatbot or on the WA number mentioned above.

Team AayushBharat